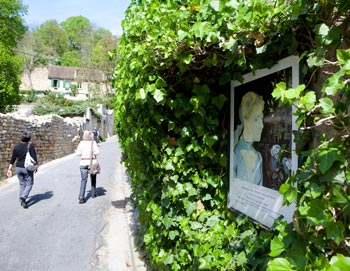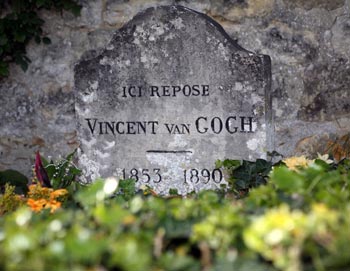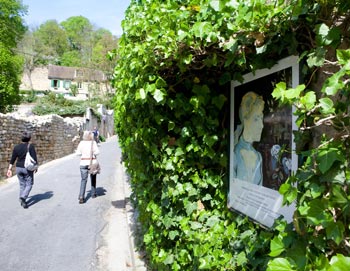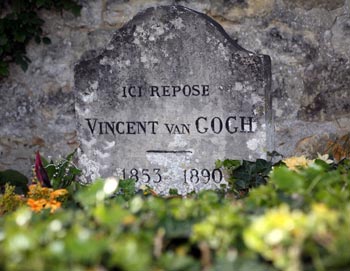 Monet & Van Gogh Tour
Ten produkt został właśnie dodany do naszej oferty. Tłumaczenie na j. polski będzie dostępne wkrótce, lecz już teraz można zarezerwować bilety.
Follow in the footsteps of Van Gogh and Monet. Visit Giverny, Monet's beloved residence and gardens. Here you can experience the surroundings which often inspired Monet's paintings. After lunch, we'll continue to Auvers sur Oise, where Van Gogh spent his last days.
Highlights:
- Enjoy a full-day tour to Giverny & Auvers sur Oise
- Visit Monet's home and the gardens
- Get free entrance to the Musée des Impressionnismes
- Enjoy a 2-course lunch with drinks included
- Explore Auvers sur Oise where Van Gogh lived
- Visit the Pension Ravoux & see Van Gogh's bedroom
Follow in Van Gogh & Monet's Footsteps

Enjoy a full-day tour dedicated to the Impressionist painters Vincent Van Gogh and Claude Monet.
The first stop on your tour is the small Normandy village of Giverny. For 43 years, it was home to Monet until his death in 1926.
Here you get the chance to admire the flower beds, many different plant species originally from the East, the remarkable water garden with its famous water lilies, and its Japanese bridge, which often was the subject of Monet's paintings.

Take your time exploring the pink house, where Monet worked and lived. (Guided tours of the interiors are not permitted due to limited space). You may enjoy some free time to visit of Giverny's Impressionisms Museum on your own.
Next stop is a delicious French lunch at the Moulin de Fourges restaurant just ten minutes from Giverny.

After lunch, we'll continue to Auvers sur Oise for a guided tour of this picturesque village, where the Dutch painter Vincent Van Gogh spent the final 70 days of his life in 1890.

While in Auvers, visit the Pension Ravoux guest house and the artist's bedroom, as well as the church and its cemetery, the last resting place of both Vincent Van Gogh and his brother Theo.

You'll be back in Paris around 5 PM, depending on traffic.
How do I get my tickets?
Shortly after your booking is complete your e-ticket will be sent directly to your email, just print it out and bring it on your tour.
Where does the tour begin?
Round trip transfer is included to/from your centrally located hotel in Paris. Please note that the postal code must begin with 75.

Before you can complete your booking, you will be asked to give us the name of your hotel, so we can arrange your pick-up.
Where does the tour end?
After your tour is over, you'll be driven back to your hotel.

How long does the tour last?
The tour lasts approx. 9.5 hours.

Are there children's tickets?
Yes, children's tickets are available for children between age 3-11. Children between under age 3 are free when accompanied by a paying adult.
Natychmiastowe potwierdzenie
Akceptowane są bilety w telefonie komórkowym
Czas trwania: 9 godz. 30 min.
Obsługa klienta

22 397 91 68
Czy potrzebujesz pomocy? Z przyjemnością odpowiemy na Twoje pytania.