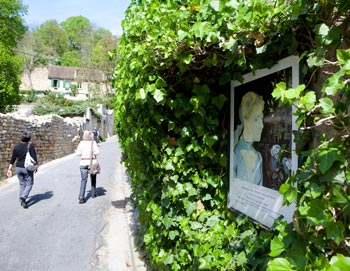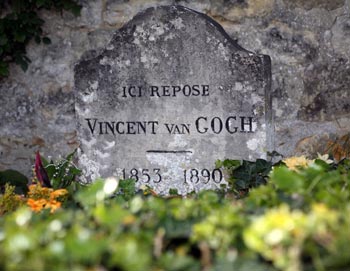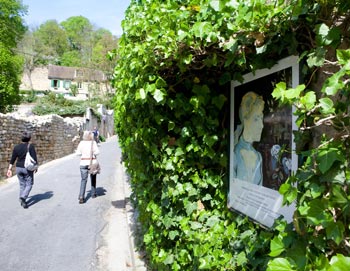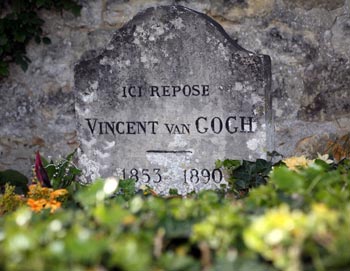 Monet & Van Gogh Tour
Ten produkt został właśnie dodany do naszej oferty. Tłumaczenie na j. polski będzie dostępne wkrótce, lecz już teraz można zarezerwować bilety.
Follow in the footsteps of Van Gogh and Monet. Visit Giverny, Monet's beloved residence and gardens. Here you can experience the surroundings which often inspired Monet's paintings. After lunch, we'll continue to Auvers sur Oise, where Van Gogh spent his last days.
Natychmiastowe potwierdzenie
Akceptowane są bilety w telefonie komórkowym
Czas trwania: 9 godz. 30 min.
Obsługa klienta

22 397 91 68
Czy potrzebujesz pomocy? Z przyjemnością odpowiemy na Twoje pytania.